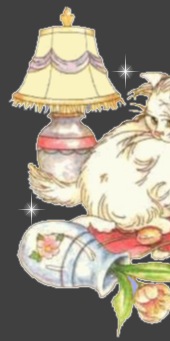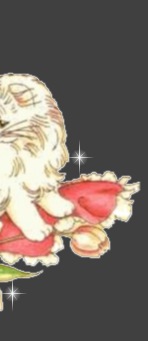 A NEW DAY HAS COME
Let go of the sadness, put away pain,
A new day has come with sunshine, not rain.
Remember this moment, remember this day,
A new woman emerged, strength she conveys.
Tapped into feelings that were very strong,
But feelings are feelings, not right or not wrong.
She looks to the future with joy in her heart,
A beautiful life is ready to start.
Immersed in a love that was so wrong,
For he didn't care, one day he was gone.
Faced with a life that once she feared,
She emerged from darkness with vision clear.
Hello life, she's ready to live,
And wonderful gifts to herself she'll give.
Her heart has healed, she owns self-esteem,
She nutured herself and will follow her dreams.
JackiePA
© June 13, 2003 Used with permission
Read more of Jackie's poetry Here







Music "Hope" Used with permission
LLERRAH Music