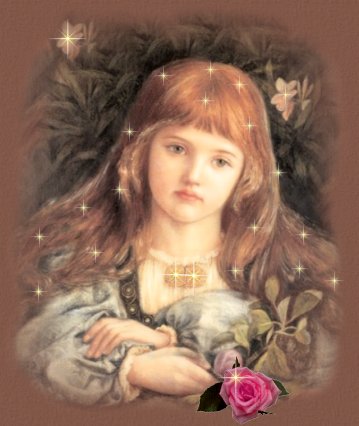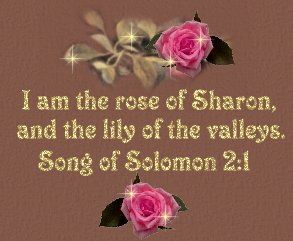 IN MEMORY
(for all who gave so much)

She stood at his grave with a single rose
Across the hills Taps softly blow,
Over his grave tears start to flow
And under her heart their child grows
His blood was spilled on foreign land
Then mixed with clay and ancient sand,
He didn't return to greet the bands
Her fallen hero and giant of a man.
 
  

She clasped the flag to her chest
As a blazing sun sinks in the west,
Her heart knows that she is blessed
His son is growing beneath her breast.
She quietly kneels at his grave
Sadly thinking of all he gave,
She must go on, she will be brave
Over her head the flag proudly waves.


A heart filled with sorrow, she softly cried
Then felt a presence by her side,
She heard these words that turned the tide ...
"I served my country with honor and pride
Protecting freedom is why I died.
I fought the good fight through wind and rain
My death, my darling, was not in vain,
Now ease your mind, let go of pain
Wipe your tears before they stain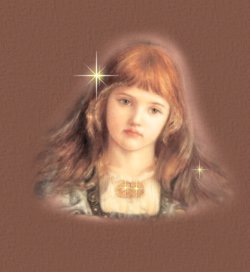 Look to the future, raise our son
A brand new life has begun,
My gift is freedom, no need for guns
May peace prevail and war be done."

~ ©2000 JackiePA ~
all rights reserved ~ Used with permission
Read more of Jackie's poetry Here