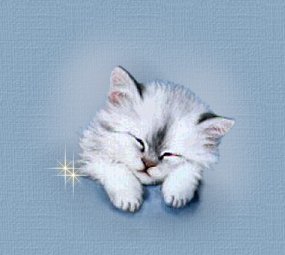 ONLINE FRIENDS
Across the miles we meet
linked computer to computer,
The meaning of friendship redefined
as well as finding a suitor.
I often wonder about the lives
of those I've met online,
I sense the caring in their hearts
by the beautiful messages signed.
How do they spend their day
what type of work do they do,
How do they interact in "real" life
Is there someone there when they feel blue?
What is their life passion
about who and what do they care,
Do they want to make a difference
give of themselves and share?
If we met in the usual way
would there be a common link,
Would we like one another
what do you think?
I think I know the answer
offline, friends we'd be,
"Real" life is insignificant
for a beautiful soul I see.
The true beauty of a person
comes from deep within
Online friendships are inside out
oh - to miss out would be a sin.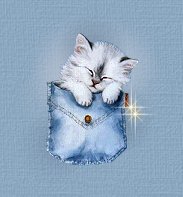 ~ JackiePA ~
copywrite 2000 Used with permisssion
Read more of Jackie's poetry Here
Subscribe to Jackie's Poets Nest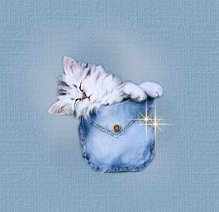 Music "Friends Forever" wav
For entertainment purposes only