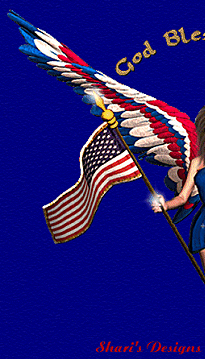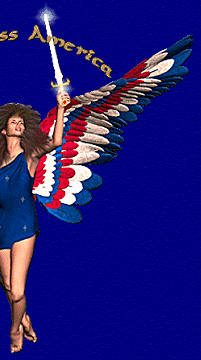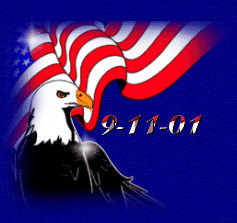 September 11th Remembered
Thousands of souls disappeared that day
An army of angels led them away,
Gently they lifted out of the flames
The young and the old, the fit and the lame . . .
Gone in a flash, no sweet goodbyes
Families and friends ache and still cry.
Oh - beautiful angels with soot on your wings
Did you carry them gently, did softly you sing,
How long was the line at Heaven's Gate
When thousands arrived, murdered by hate . . .
Were they lovingly greeted after stolen by fate
On September 11th, life's sad, tragic date.
Fear not, said the angel, these souls are safe
They live in heaven in a beautiful place.
Life may be gone, but spirit remains
Put your hand on your heart, whisper a name . . .
They live in our hearts, feel love, not pain
Their warmth surrounds like an eternal flame
They ascended from ashes with love within
Their beautiful spirit rides the wind,
Though life may be stolen, spirit flies free
and love is forever, hate shouldn't be . . .
Today may we stand with God as our guide
with peace in our hearts and love deep inside.
~ JackiePA ~
September 11, 2002 Used with permission
Read more of Jackie's poetry Here