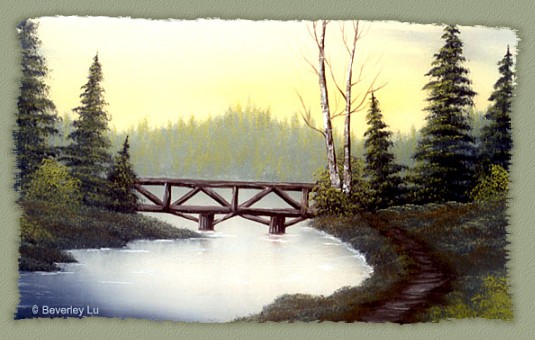 WHO
Who paints the flowers a vibrant hue
And colors the sky shades of blue?
Who fills the night with twinkling stars
And lights the moon that shines afar?
Who built the mountains rising high
Drew majestic rivers that flow on by?
Who filled the oceans with salty brine
And covered the shore with sand so fine?
Who sculpted islands in the sea
Adding a breeze and swaying palm trees?
Who composed nature's beautiful song,
And designed the birds with voices strong.
Who is the genius with this gift
An artist, composer, his spirit lifts?
Who conceived life and planned the birth
Who created everything upon this earth?
~ JackiePA ~
© June 4, 2003 Used with permission
Read more of Jackie's poetry Here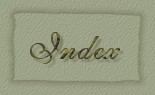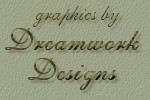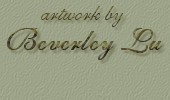 Artwork "Walking Bridge" © Copyright Beverley Lu,
used with permission....thanks!
Visit The Art of Beverley today.
© Dreamwork Designs - 2003